Open the App -- Login -- Forgot your password. Once you did this step our system will send you Auto generated password and the link valid for 5 Min( Please use the temp password to login in your account and we suggest you to change your own password. Because the temp password will expire within certain days).
Please make sure the operation can only work via app instead of website.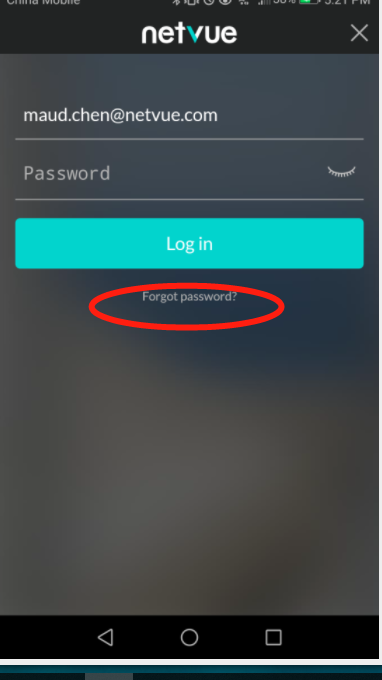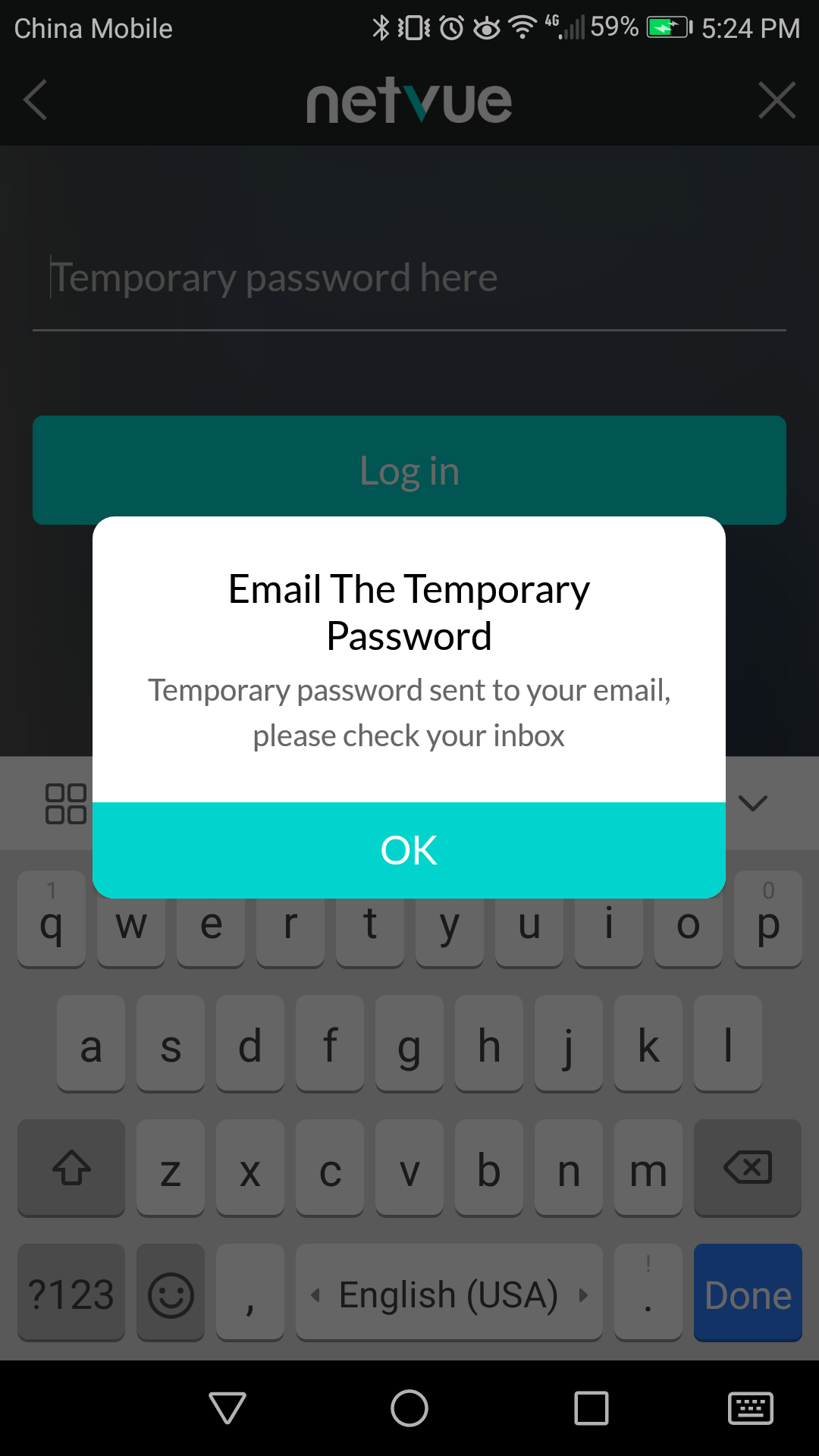 Cannot find the answer to your question? Feel free to contact us via Live Chat on Netvue App or send us an email at support@netvue.com.