1.Buy from APP
Cloud protect plan icon is in the middle of bottom bar.
Android: Choose service you need and purchase directly.
iOS: Due to iOS system limited, iOS customer can only purchase from website: my.netvue.com
Or go to device setting > cloud service, it will jump to web directly.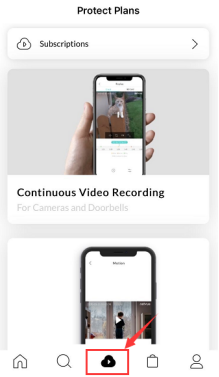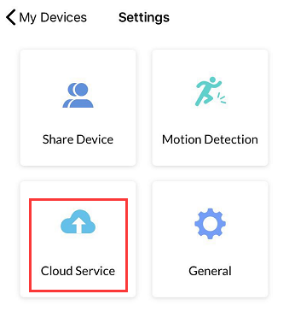 2.Buy from Website
Go to my.netvue.com and log in your Netvue account

3.Buying process
Select protect plan > Select devices > Confirm subscription > Select payment method
Notes: Motion video recording must be subscribed before subscribing to Human Detection.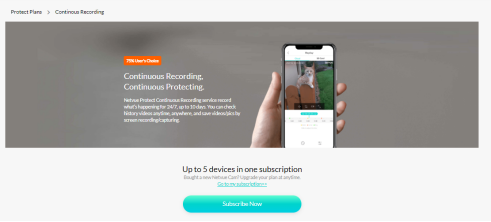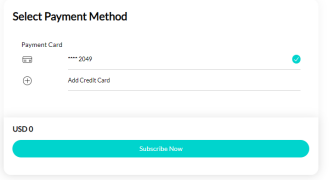 Check subscription details, it can be upgraded or canceled at any time.

Users can also change activated devices or payment method at any time.